10. Let's Talk a Bit About Anxiety
This mucky feeling we all wish we could keep at bay.
I am an anxious type. I have always been. Confidence? Not sure what that is. It is much more pleasant to worry at every turn, it keeps you ready to react to anything that comes up. Ok, on a more serious note, experiencing anxiety sucks. I have often dealt with it. You see, I was often the shyest kid in class. Maybe that's why I experienced bullying, or the latter caused the former. I have a lot of embarrassing experiences around it. Truth is, much scared me. I took up sports as a youngster because I was never particularly good at schoolwork, which I mostly found boring and something to get away from to get to the really interesting stuff: the works of my imagination. That's how I shielded myself for many years, just daydreaming all day long in class, never listening much to the teachers or the other kids. That way, I didn't have to face the scary world.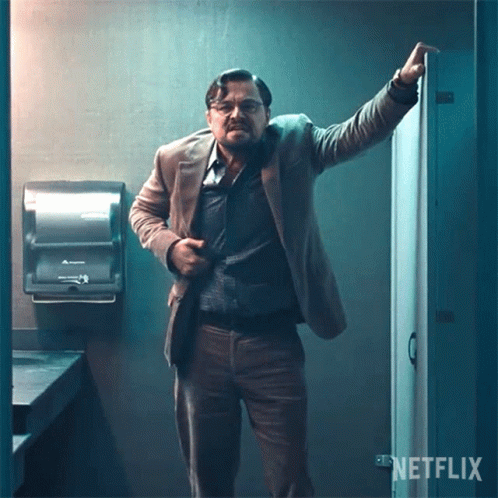 To return to anxiety, I have taken the official questionnaires many times (like this one) and I always score fairly high. That is not an achievement, but today, many in the developed world have joined these ranks. Modern life is sometimes a bundle of warm, citrusy and corrosive stress. Most of the time, I ignore it and continue living in anxiety because it is much easier than facing my racing and fearful thoughts. I would love to remove...or "heal" that anxious part of me entirely.
Will I be good enough? Will they like me? Is everyone judging me? These are all prime candidates for some CBT work (see How Cognitive Behavioural Therapy Helps Me). These thoughts and many others still afflict me. Sometimes it feels like I make no progress around my anxious thoughts. At other times I feed off the news and it worsens it all. Anxiety can really sour one's experience of life. For me, in some seasons, it can turn into insomnia, where I may sleep perhaps 2 to 4 hours a night. I am rapidly transformed into a zombie, albeit a semi-functioning one, and the non-flesh eating kind (apparently, I do also become quite irritable). The harder I attempt to fall asleep, the more I glare at the ceiling and detest every part of the experience. Anxiety is deeply frustrating: you know that it is largely thoughts blown out of proportions and yet, at times, they drive your life.
How to deal with anxiety? I have personally always refused drugs. I like to do things the difficult way. However, no need to be as proud and stupid as me. If you think drugs are the only thing that will help you, please see a psychiatrist. There is also cognitive behavioural therapy (CBT), mindfulness-based stress reduction (Palouse Mindfulness has an awesome free program) and meditation. There are surely more, but these are techniques I am familiar with and return to time and again. In the end, it is also important to remember that if you are the anxious kind too, you will likely always have such thoughts floating around your brain. However, it does not mean that you must take them seriously, and over time, they may have less and less grasp over your automatic thought processes and your mood. One help to getting better (and it may sound silly to some), is to also embrace your anxiety as a friend gone awry. Listen to it, reassure it, and stop being anxious about being anxious. I found this TED talk very relevant about that some months ago.